"The big, big word without any doubt is going to be resilience. Educational resilience, communication resilience, food production resilience ... How we become a more resilient society will be the massive issue in the years to come and how we educate ourselves and our children as a result."
Atticus Education
He is the Chair of Atticus Education, an online education company founded in 2012 that delivers audio-visual seminars to students all over the world. Atticus Education bridges the gap between technology and learning. Founded in 2012, it enables Lord Puttnam to deliver audio-visual seminars to students all over the world from his home in West Cork.
Within our organisation, this objective is strengthened by our commitment to always act with respect, integrity, sincerity, courage and ambition. These qualities are at the heart of everything we do.
At Atticus Education, using our expertise, we work every day to enhance the skills of young people, students and learners and inspire them to strive for success in their chosen creative fields. We ask our students to be ambitious, embrace technology, take creative risks and seek to achieve their best in all they do.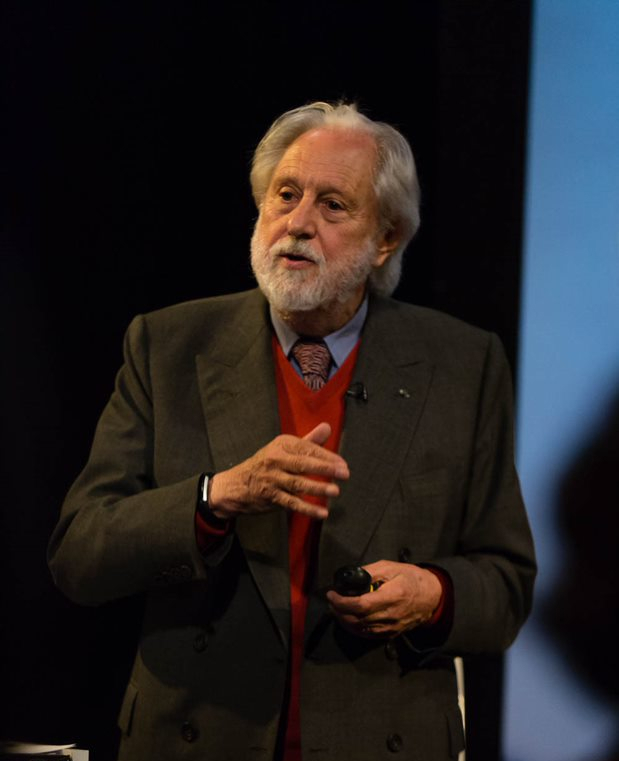 Partnerships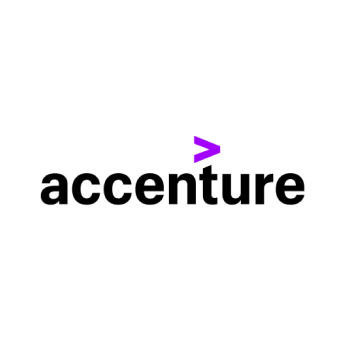 Accenture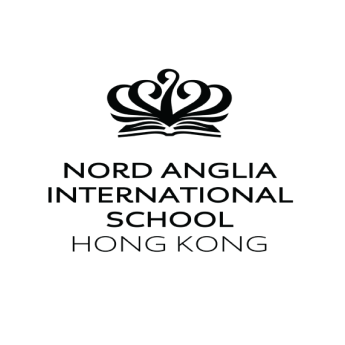 Nord Anglia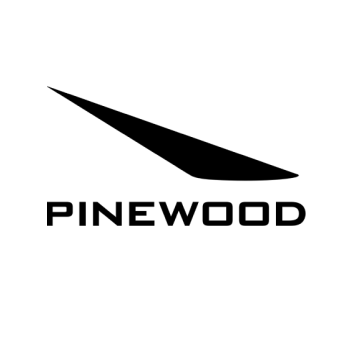 Pinewood
Working with Universities & Institutions
His interest in education has been both enduring and extensive. The need to broaden the opportunities afforded by education has been a constant goal, as is the necessity for every child to have a quality of educational experience that allows them an equal chance to succeed. He has worked with the following academic institutions:
University of Sunderland & North East Screen, UK
Griffiths University, Australia
UCC, Ireland
LASALLE, Singapore
NFTS, UK
Screen Ireland & Future Skills, Ireland
Kingston University, UK
eQuinoxe, Europe